National Bikini Day // 12 Weeks of Bikinis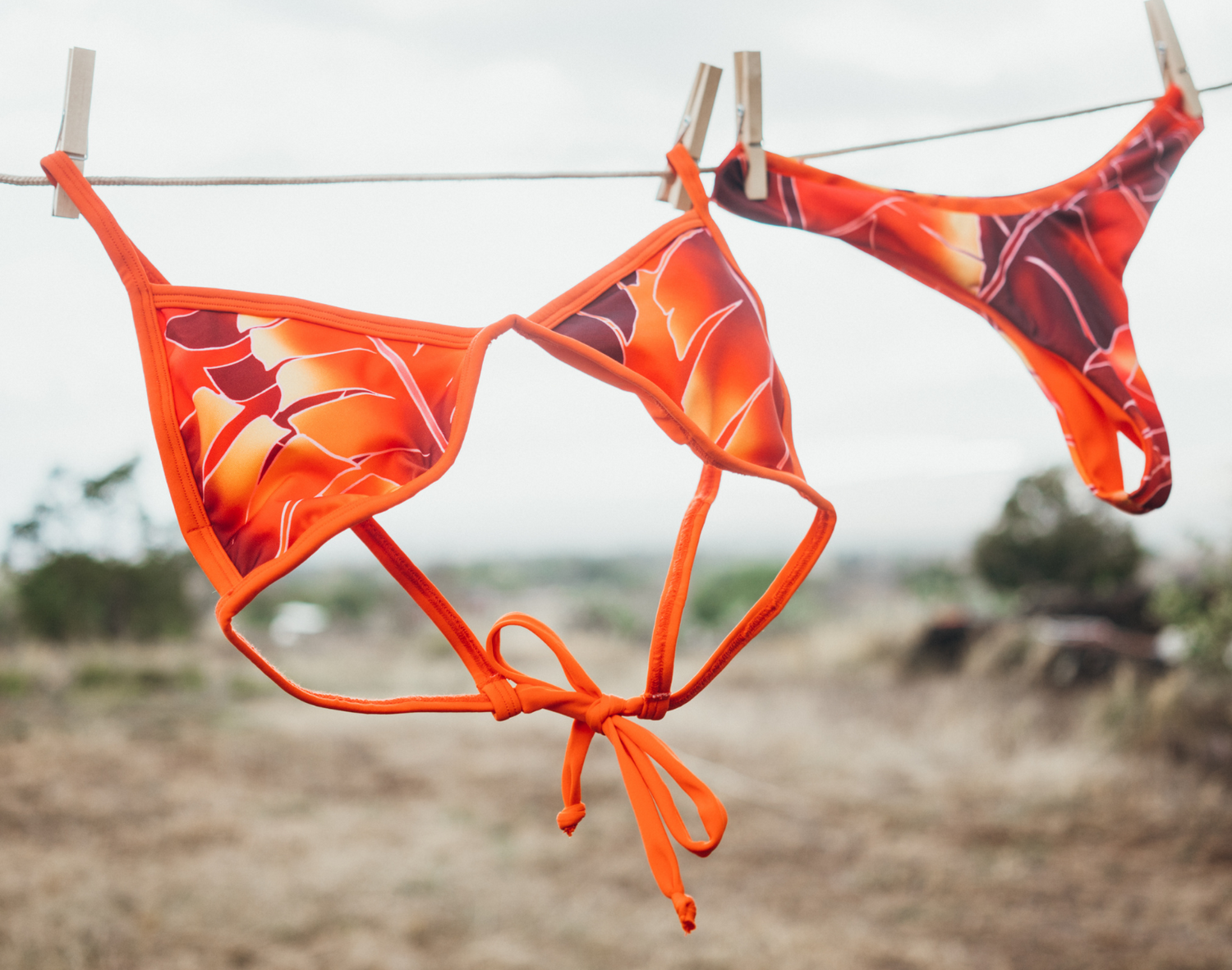 Happy National Bikini Day from the team at Maui Girl!

This year we will be celebrating with 12 weeks of Limited Edition bikinis made locally by our seamstress– a new suit will drop every Tuesday and they are only available online!

The Maui Girl team dug through the archives to find these unique styles and patterns. We will only make one of each size per style, so get them while you can! 
Follow along on Instagram and Tiktok as we post styling 101 with ana videos to accompany each release.


JADE SIREN




MEDUSA'S GAZE




LIME SPLASH


Maui Girl Ambassadors

Maui Girls embody the power of the sea and the peace of the land, both in and out. 

Skylar Lickle, From the Lineup to the Studio

Skylar Lickle

 

has made a name for herself in the surf community, chasing the biggest, gnarliest waves Maui has to offer. This year she won the

 

Red Magnitude

, a video-based competition which scored 21 female surfers on their top three rides (many occurring just a couple miles away from the Maui Girl Store in Paia at Jaws in Haiku). This July, she had the opportunity to surf Maui's historic-once-in-20-year swell that sent Freight Trains rolling through the Maalaea Harbor. "It was great. Perfection at its finest," Sky described.