Swimsuits made for an Island state-of-mind. We can't wait to see you become a Maui Girl.
Authentic suits, fearless women
Founder Deb moved to Maui in the 70's. There wasn't a proper bikini shop. She decided to start her own.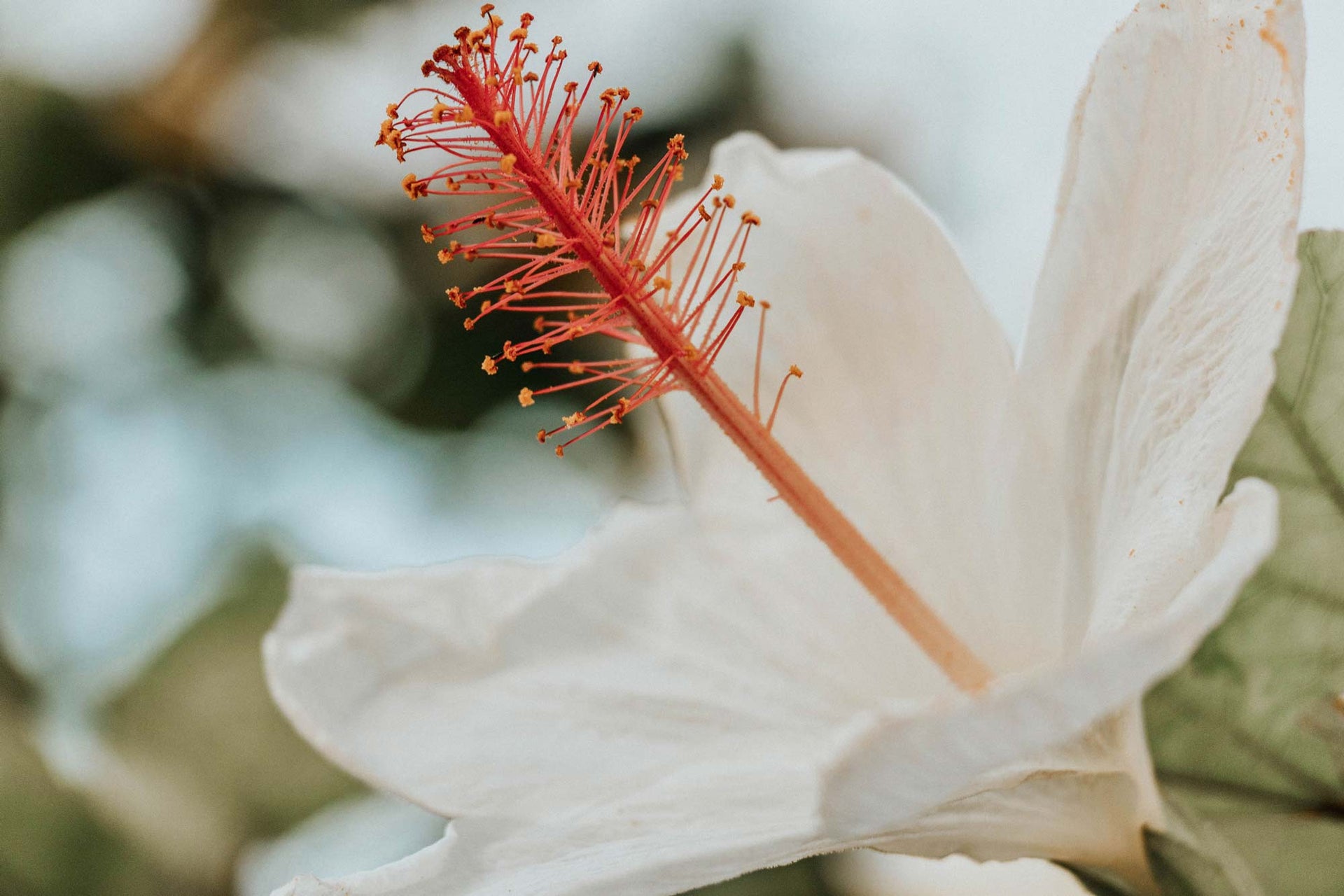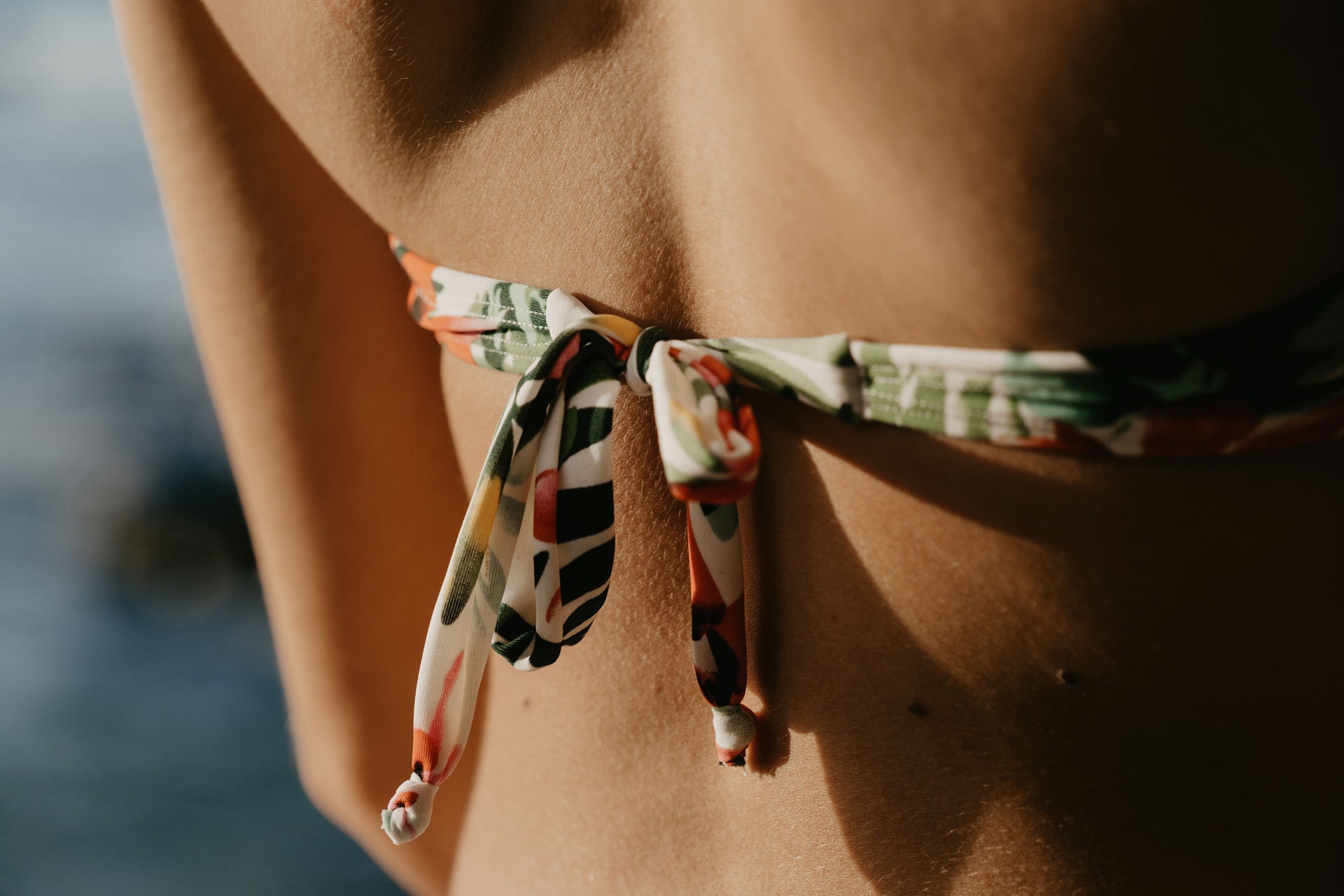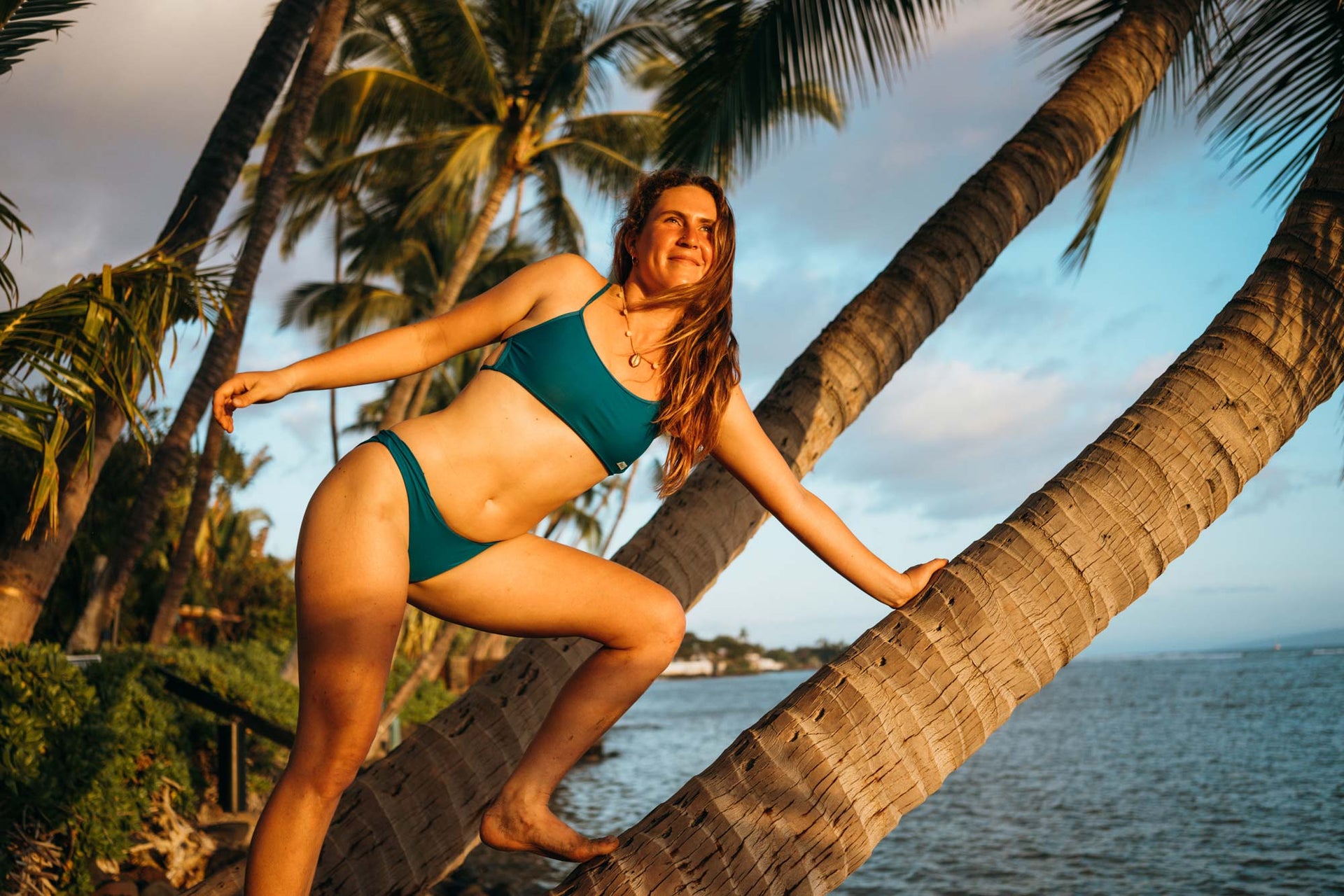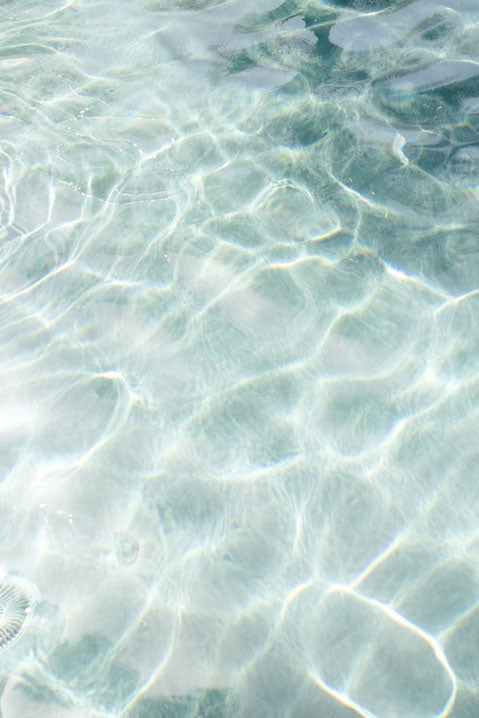 Handmade on maui
Island works of art, made just for you
Made in the small town of Makawao just up the road from us, these swimsuits are special—and made specially for you.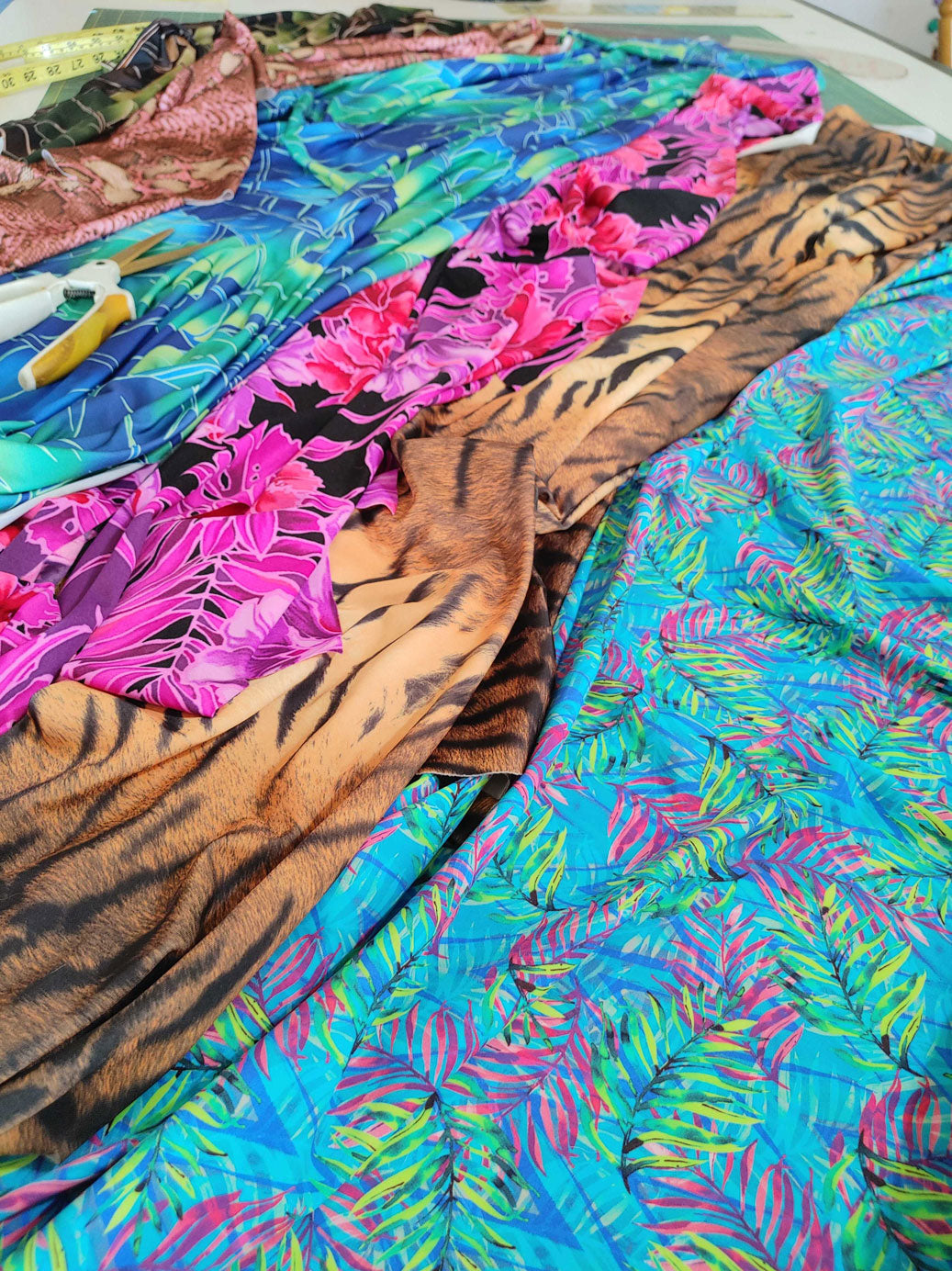 Satisfied customers make our day
"I feel sexy and confident when I wear my MG suit. I can wear it all day and not even feel like I'm wearing a swimsuit and that's the best part of it all."

—Keisha Huff

"Suits for active Ocean Girls: strong enough for a good performance in the water, light enough for a beachy feeling. The suits fit my body like a second skin."

—Julia Wiltschko

"I love the Maui Girl suits because of the beautiful colors and the perfect amount of coverage. MG makes me feel super feminine and pretty."

—Sydney Payne
Shop sale styles before they're gone
View all