Front Tie Top
Sale price
$49.00
Regular price
$64.00
Seeking an unpadded suit? Look no further! With an adjustable center knot and over-the-shoulder straps, our Front Tie Top is perfect for our larger chested ladies looking to tailor the fit on their suit. Fits true to size.
Size Chart
All measurements are in inches.
*Be sure to read the product descriptions for specific fit suggestions.
In a nutshell
The Front Tie Top offers:
Bikini tops
Get the perfect fit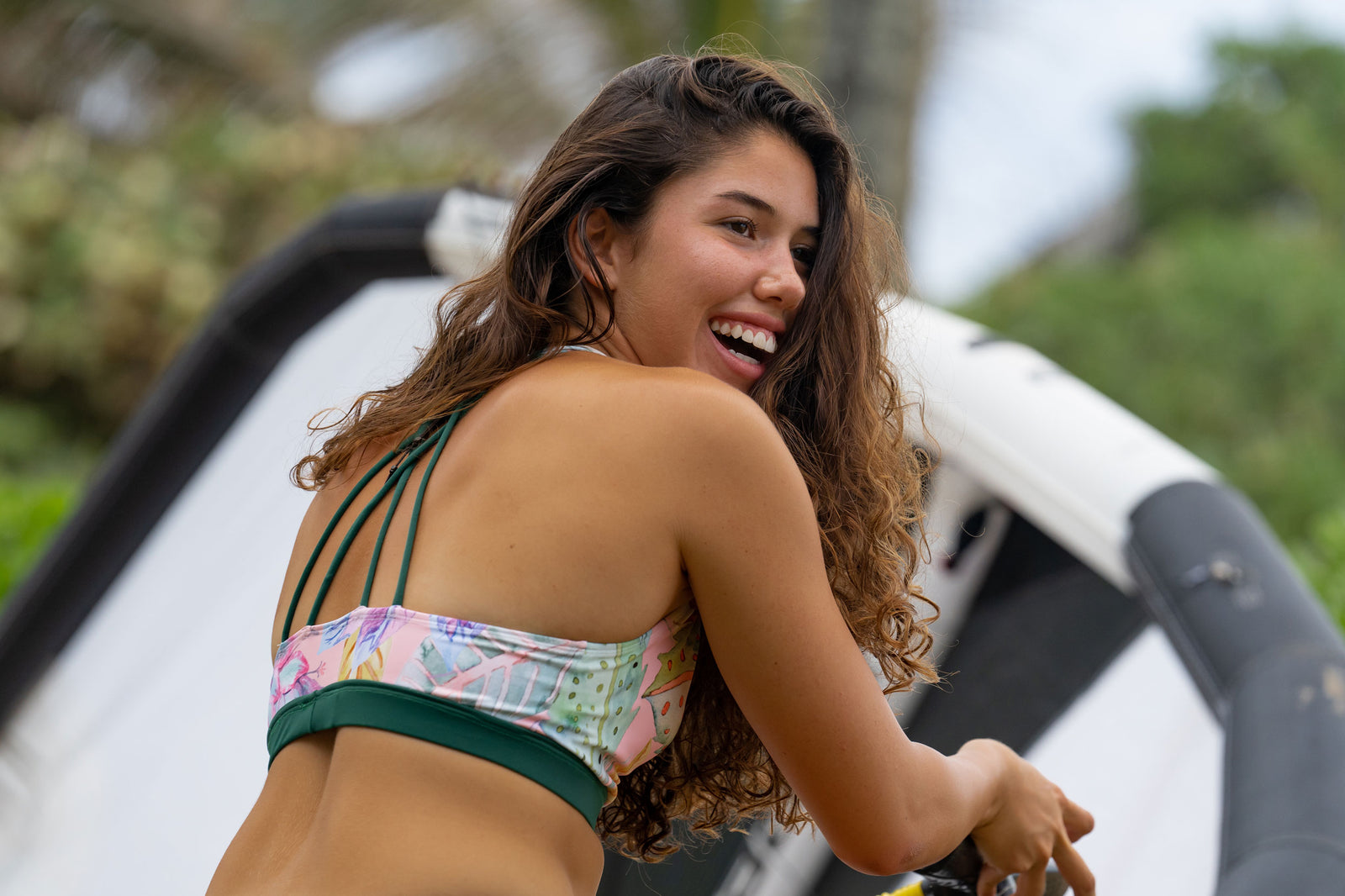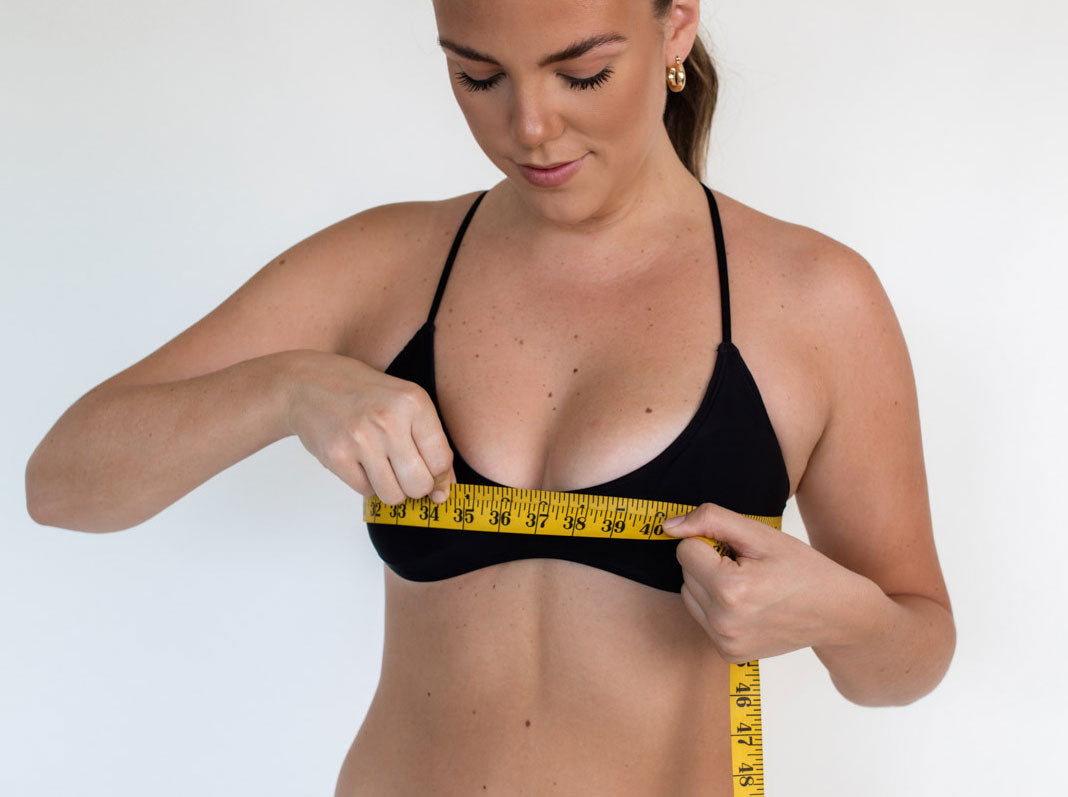 Get the right fit
Underbust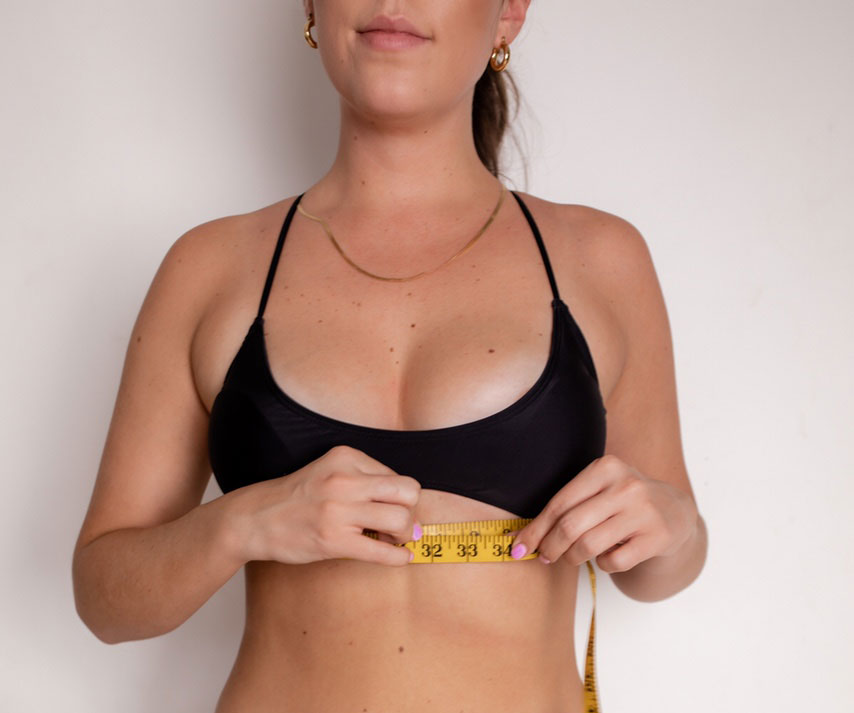 Not a lot of support for the girls
I am a size 34 B, breastfeeding mama, and I got the size Large because I wanted more actual coverage fabric-wise than the medium. You can tie it tighter but this does not have loads of support. I would say this is great for the beach and relaxing but might not the suitable for activities. I've had some boob "spilling" lol. It is more supportive than the twist tie top. It is very flattering and I purchased it in two colors, white, and blue shells from studio makawao.
All Activities ! Best Top Ever
This top is so supportive and so cute to rock with Jean shorts, tan on the beach or go for an ocean adventure. Super diverse and stays put! I have size B chest and broad shoulders and it actually gives me a little push up :) I feel super feminine while also being able to do any active adventure!!