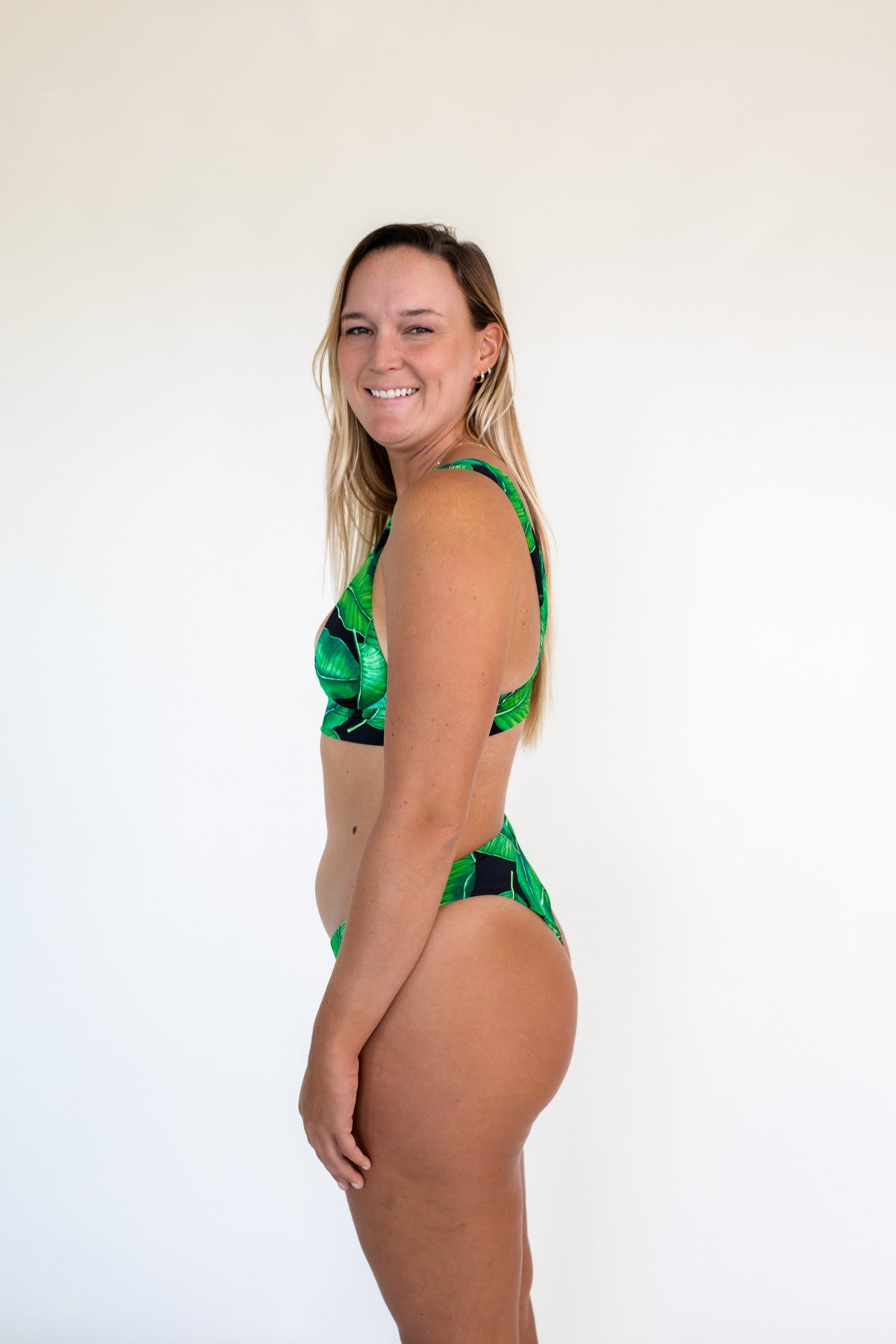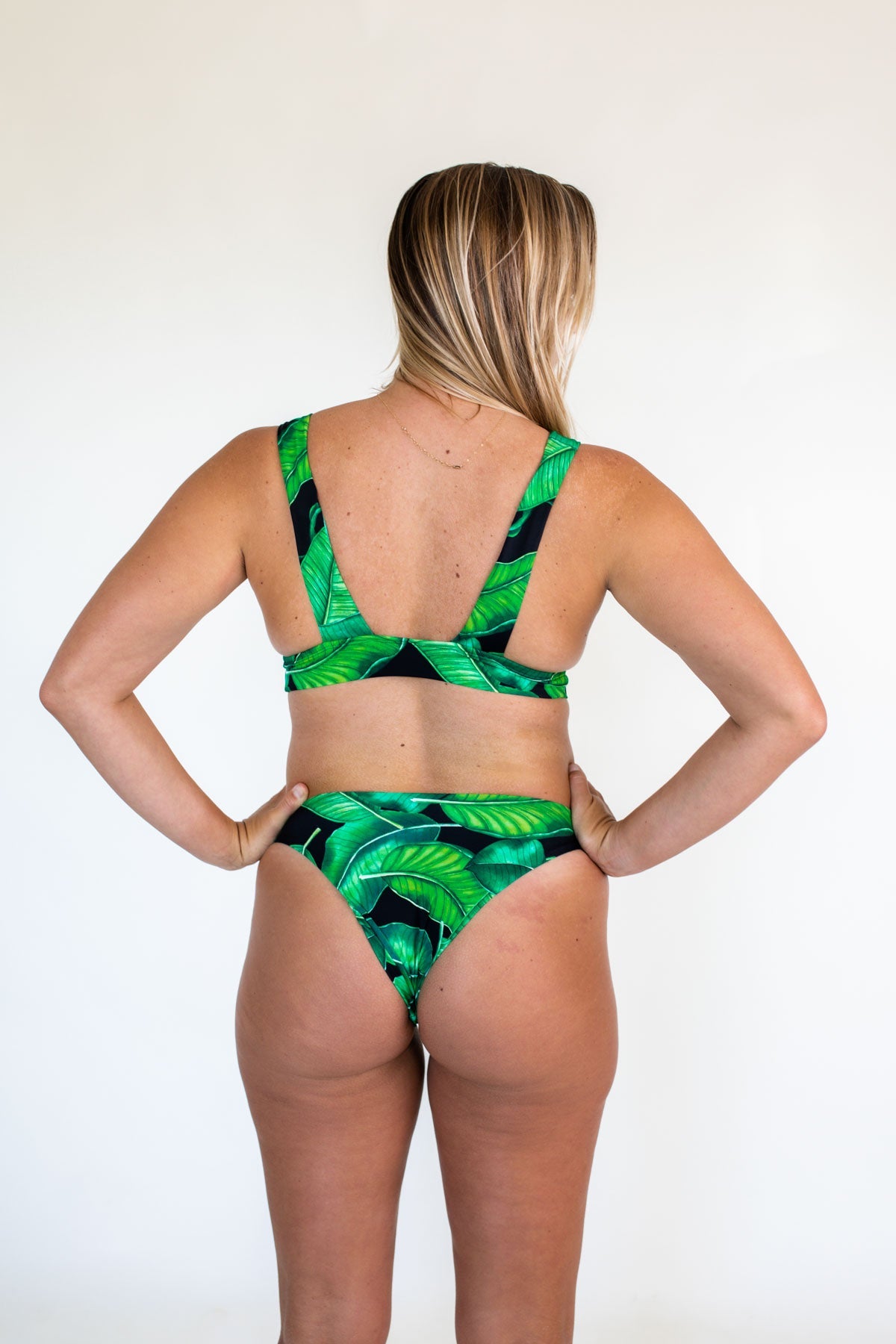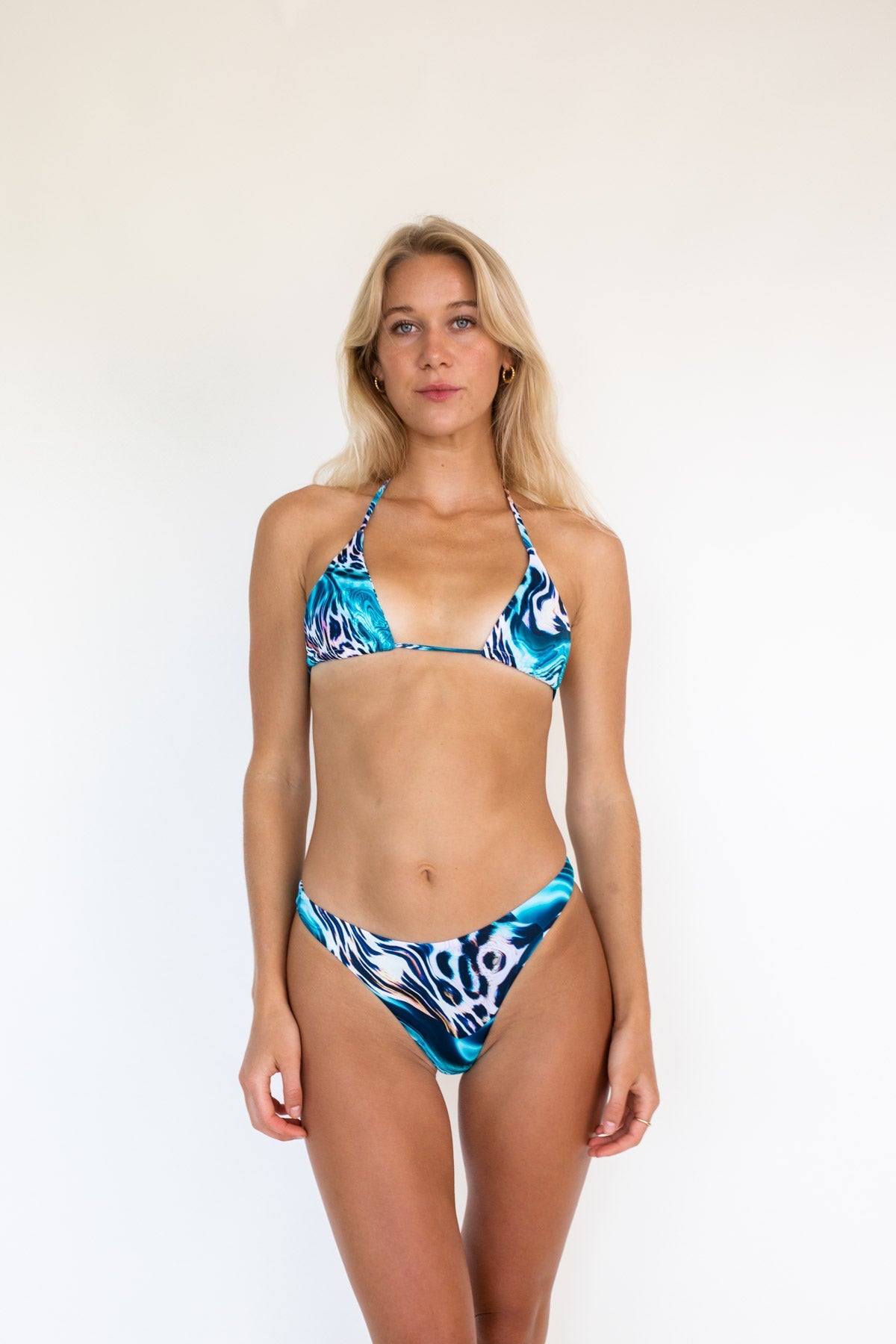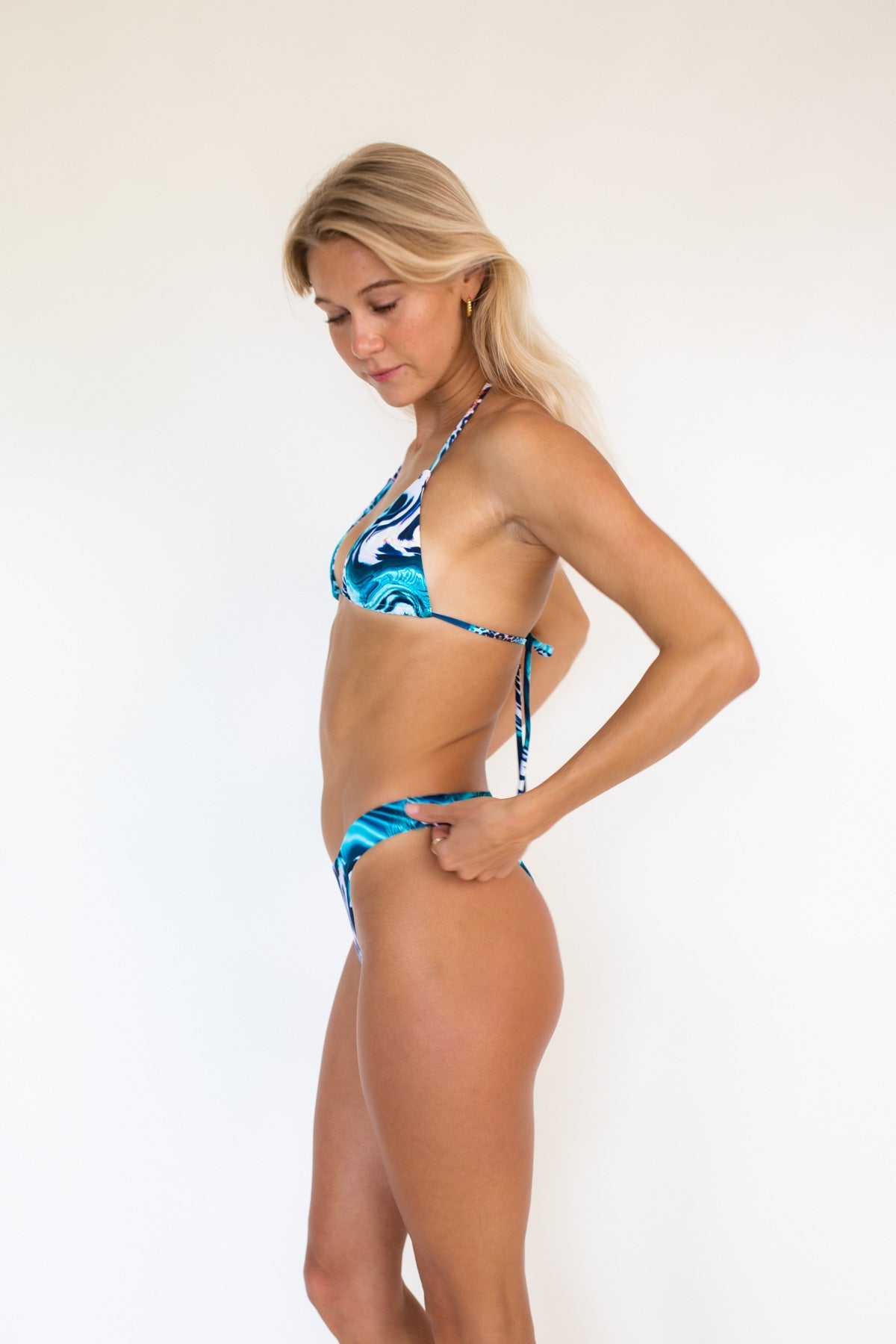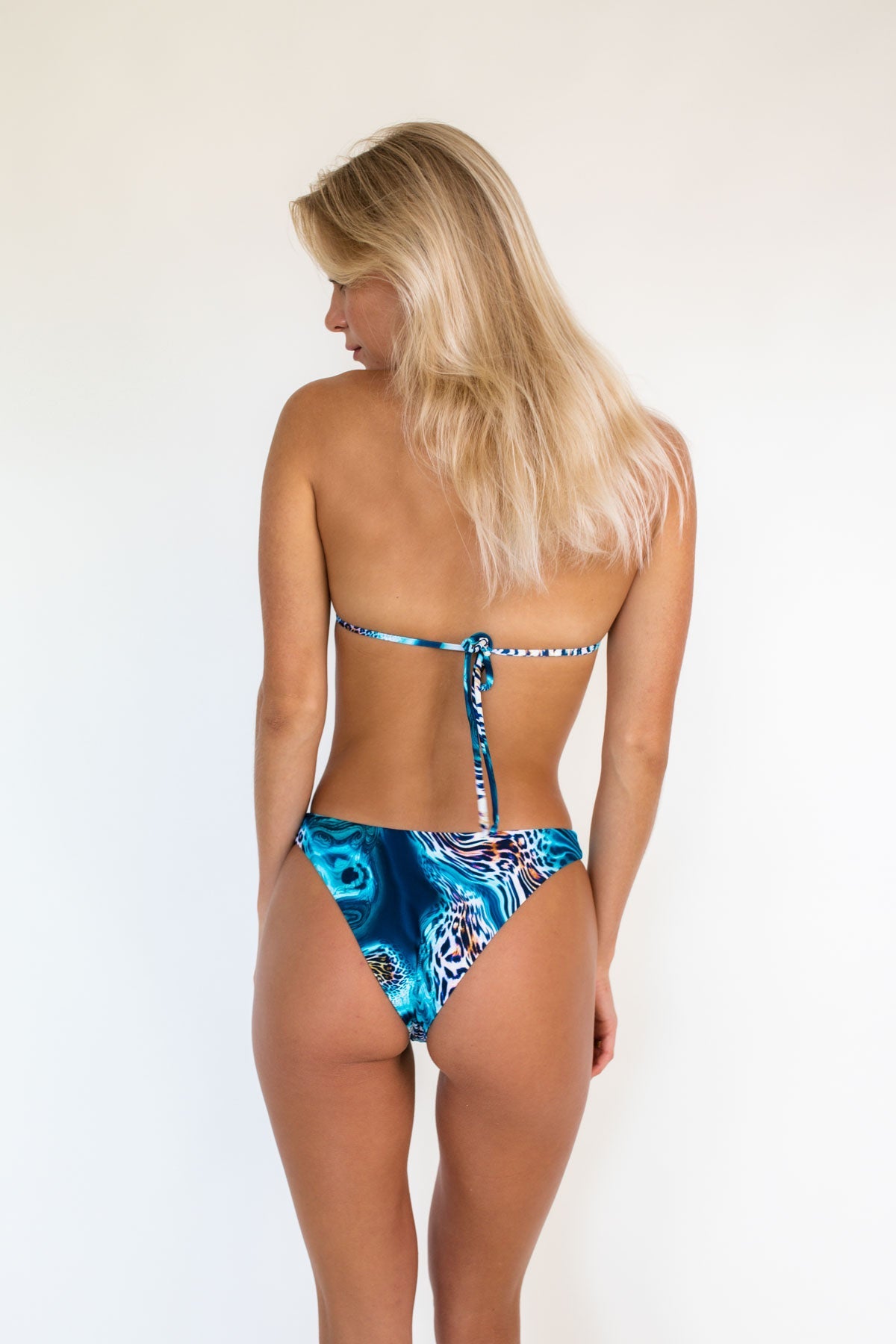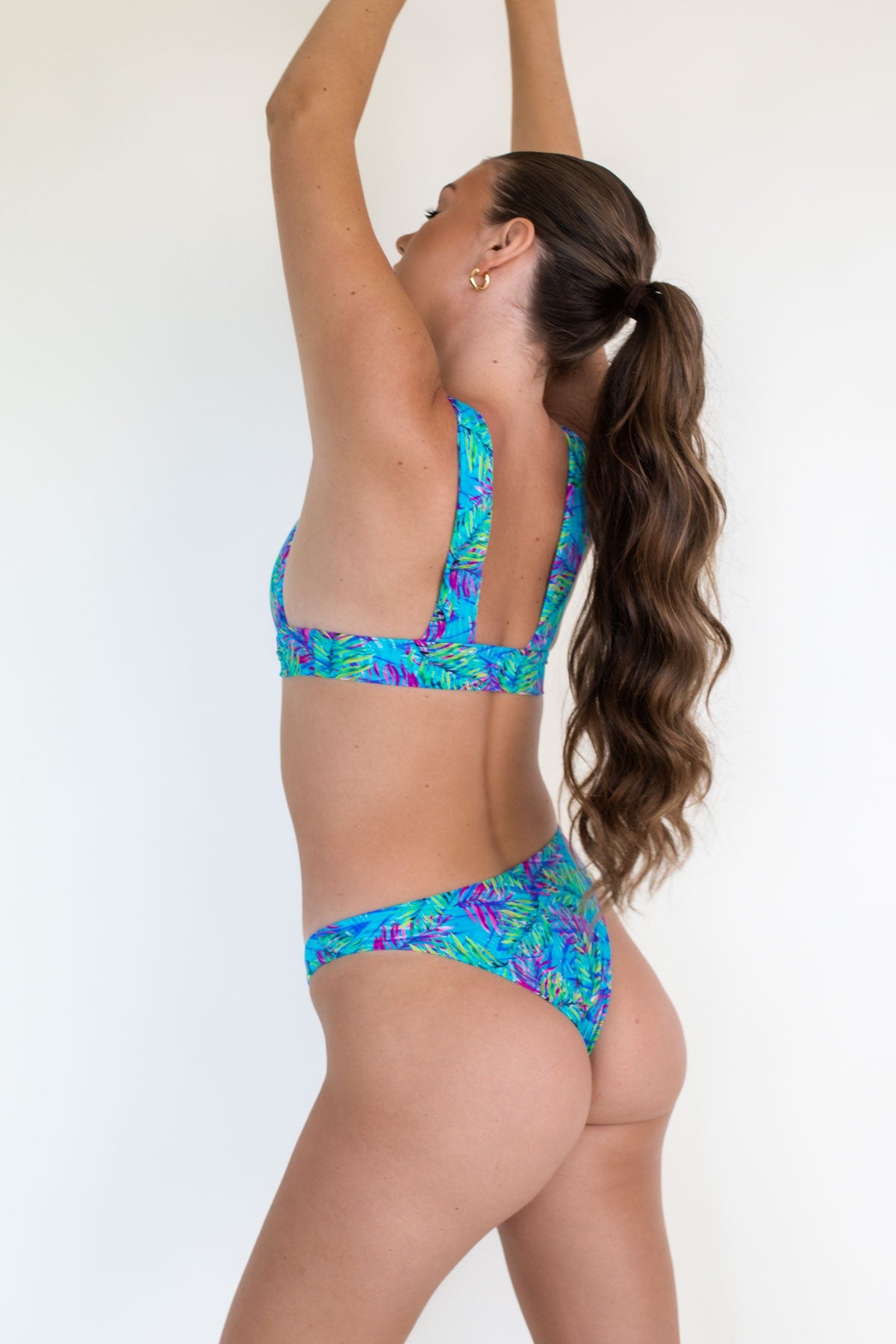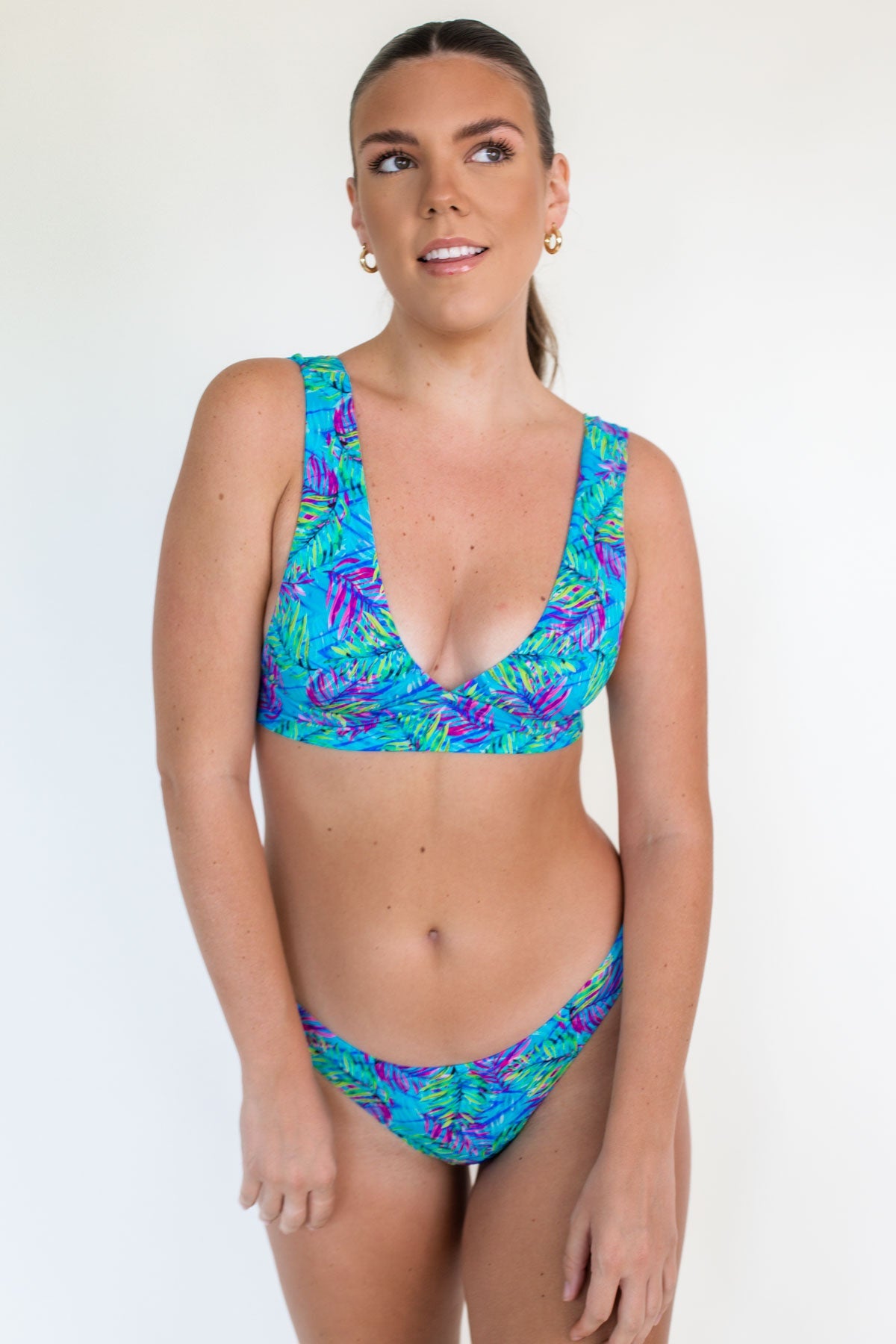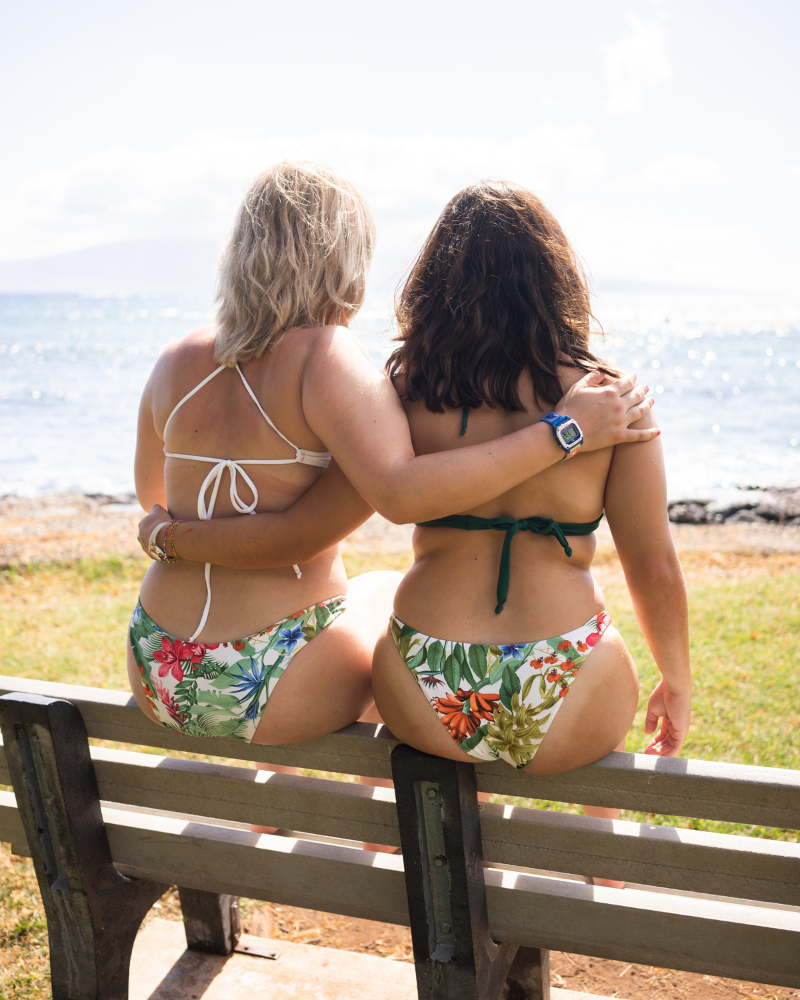 Studio Makawao
Studio Makawao Versat Bottom
Sale price
$82.00
Regular price
The classic Versat bottom is slightly cheeky and utterly timeless. With a one inch band at the hip, this seamless medium coverage bottom is always in style.
Size Chart
All measurements are in inches.
*Be sure to read the product descriptions for specific fit suggestions.
In a nutshell
The Studio Makawao Versat Bottom offers:
Bikini bottoms
Get the perfect fit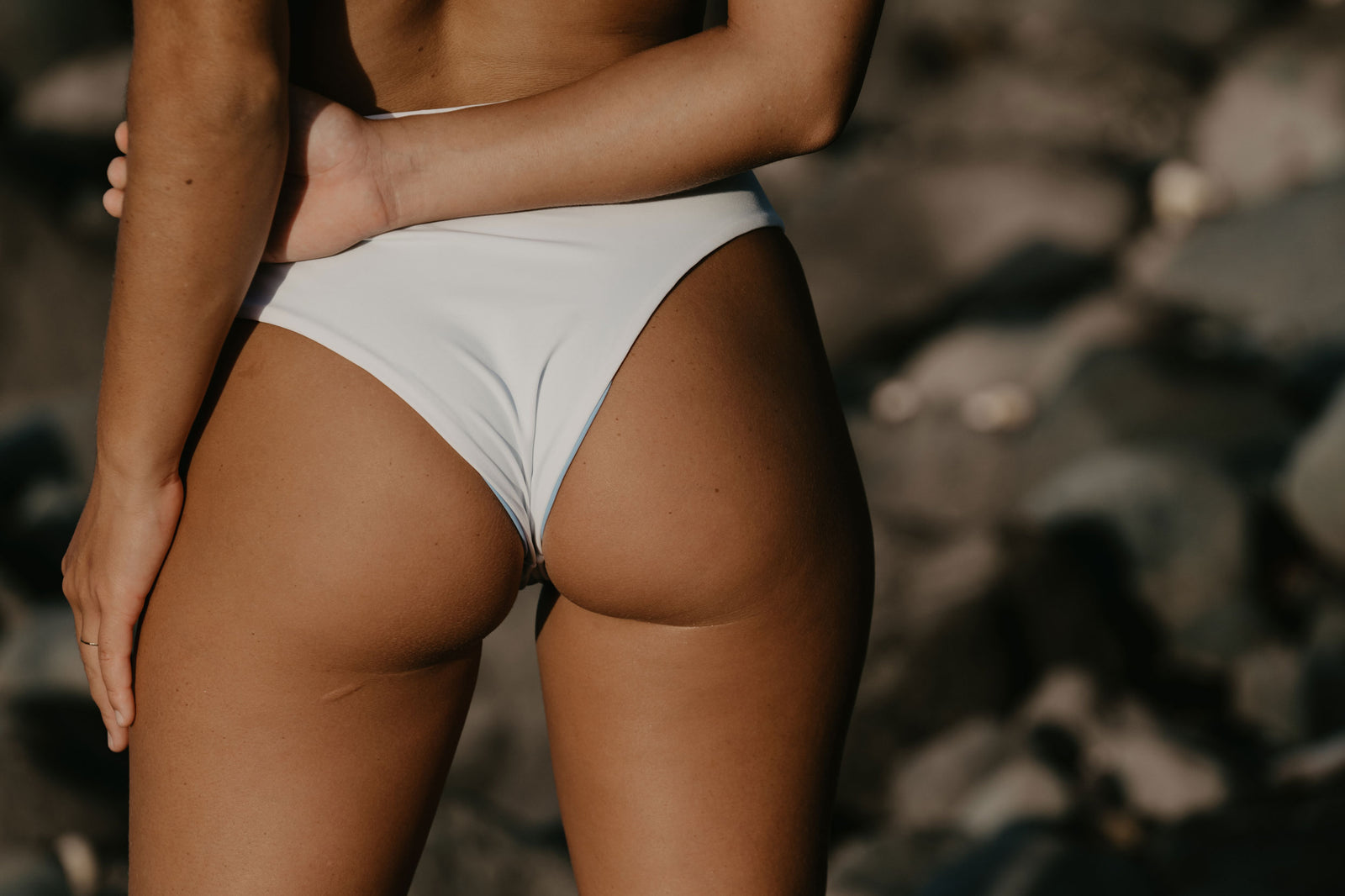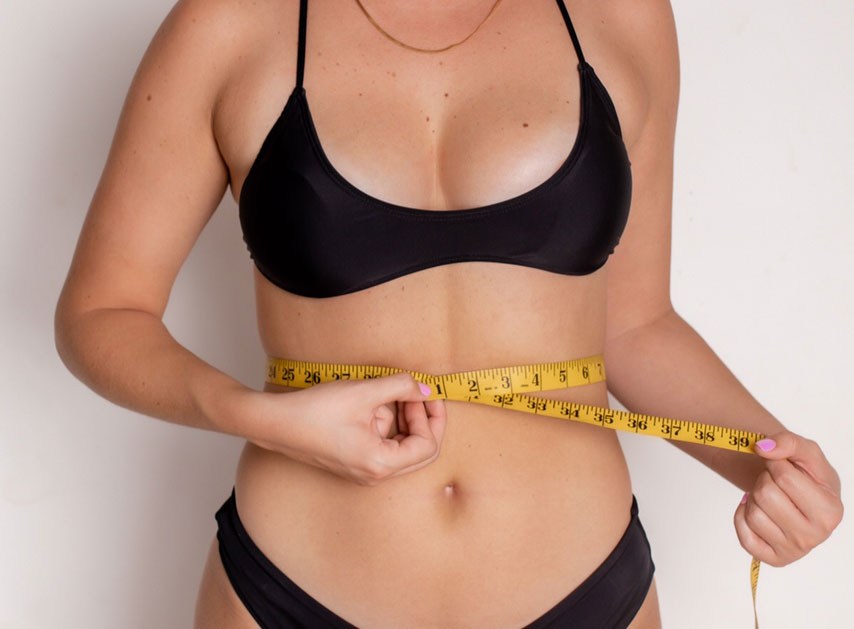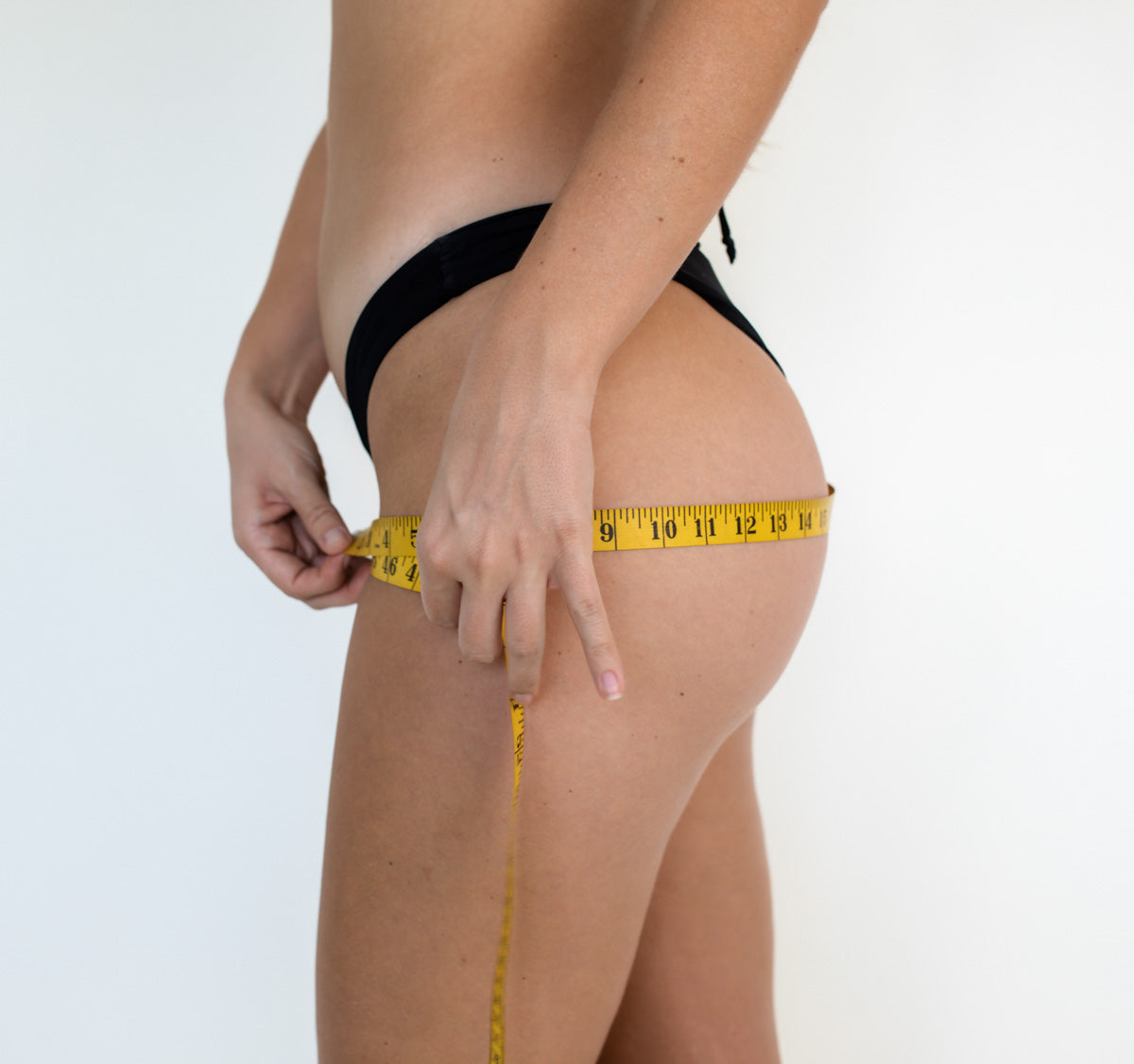 Studio Makawao
This suit is made on Maui, just for you
On the rural Northwest slope of the Haleakala, above Paia, you'll arrive at Studio Makawao. There, Master Seamstress Pam Winans creates your one of a kind masterpiece. Since hand-made art takes time, please allow 10-14 days before your suit ships.